Career and Technical Education (CTE)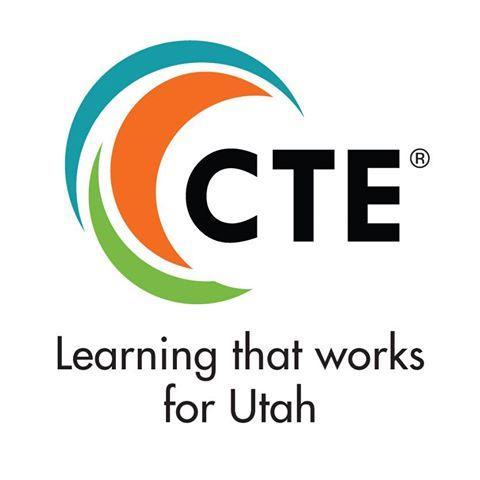 Career and Technical Education
provides pathways for students to achieve success through secondary schools and post education. Through pathways and structured training students will learn the skills to be successful in the career of their choice!
Our CTE program offers courses in Agricultural, Business and Marketing, Family and Consumer Sciences, Health Science, Information Technology, Skilled and Technical Sciences,Technology and Engineering Education.
The CTE program wants to provide a path for all students to be successful in their education and their career choice!
CTE will help motivate, lead and support students, teachers and parents towards options to help them obtain success in their education and their career by creating, providing and implementing resources, programs and opportunities for all students.